Well-known member
Babiato Lover
Trusted Seller
Trusted Uploader
GiveAway Master
All who have access to
ICONSCOUT
are welcome to fulfil requests in this thread and we welcome you, When fulfilling requests please put the download links inside spoiler tags so that non-members can't access them.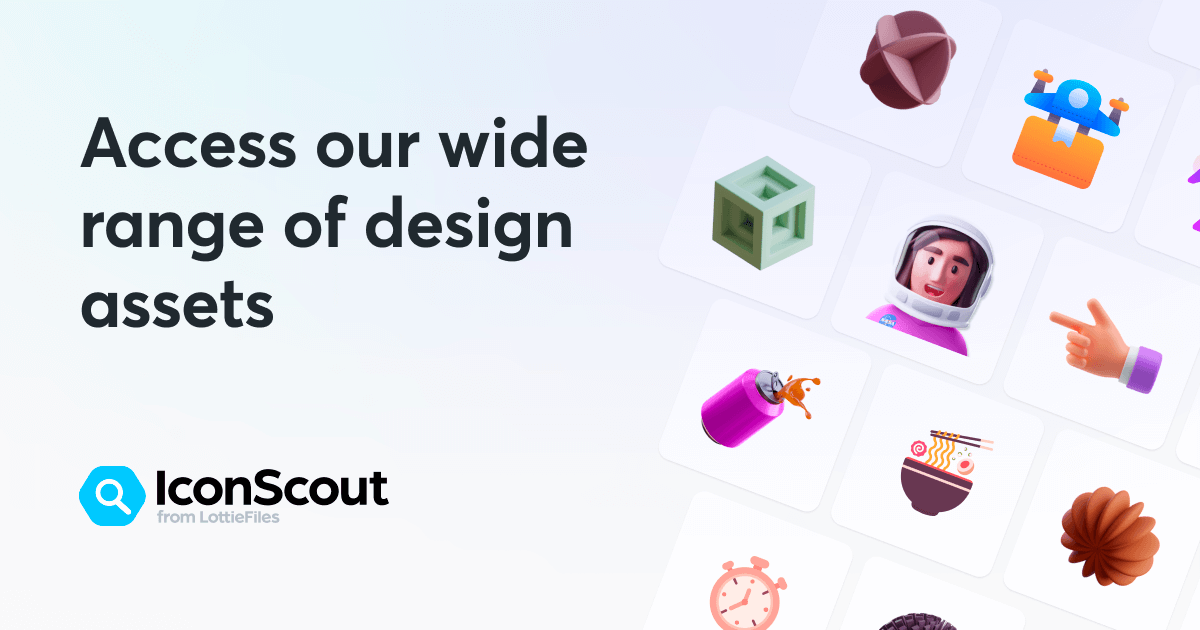 Access 7.3 Million+ free or premium vector icons, illustrations, 3D illustrations, and Lottie animations for any design. Available in PNG, SVG, GIF, EPS, JSON, and more.
iconscout.com
Please make sure you
Search this thread
prior to requesting!
Eligibility Rules:
You may request 3 items per day but there is no guarantee all your requests will be filled.
In packs request single items I can't download the whole pack.
Don't add request links in any spoiler or user by ID
You MUST have made a post in the Introductions Section.
Your account must be at least 12 hours old.
You cannot repost an unfulfilled request within 72 hours.
Provide the file format from the file.
EVERYONE
READ THE RULES FIRST THEN REQUEST OR ELSE YOU WILL BE ADDED TO THE IGNORE LIST.
Last edited: